A centre of excellence
A world-class training facility from which we offer a suite of industry-accredited and bespoke marine training courses.
With direct access to Aberdeen harbour, the centre offers a safe and versatile training environment. Experts deliver practical training using industry-recognised equipment in a 'real life' setting. Our schedules can be flexible and our continued investment in the centre demonstrates our commitment to clients operating from North East Scotland.
Where to find us
Marine Training Centre,
North Esplanade East
Aberdeen
AB11 5QD
Scotland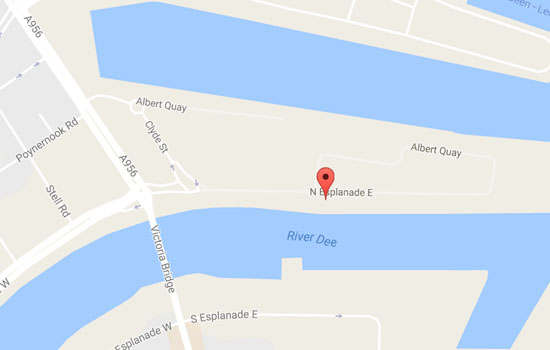 Marine training facilities
We have a total of 15 vessels used to deliver a full range of training:
Two x Verhoef freefall lifeboat – the only boats of this kind in Scotland to service the offshore oil and gas industry
Six x Watercraft - TEMPSC
Four x Norsafe Mako - FRC
One x RB 30 – Daughtercraft
One x Whittaker – TEMPSC
One x SCI Ships Lifeboat
Our new pontoon and davits allow easier access to and from boats.
Courses
Our courses are delivered to rigorous industry standards and accreditation comes from the Offshore Petroleum Industry Training Organisation (OPITO) and the International Maritime Organisation (IMO). Courses include:
Reasons to train in Aberdeen
As well as benefiting from Petrofac's state-of-the-art facilities and the unrivalled experience of our instructors, you can also take advantage of being in the UK oil and gas capital. We can also help you make arrangements to reach us and can help with hotel discounts and transport while you are in Aberdeen.